Rondo earning a 5 point major and his AKC Championship during the National Specialty Weekend in Atlanta
Born 2/13/2011
Breeder: Erick Conard of Lucky Hit
Son of Two Excellent Livestock Guardians and AKC Champions
Sire: Lucky Hit Bethany Nazik
DAM: Ashley Manor Divakiz of Lucky Hit
Rondo is an outstanding livestock guardian. He has a wonderful temperment that makes it a pleasure spending time with him in the field, house or show. He easily earned his championship and was the reciepent of the ASDCA Livestock Guardian Award for 2012. Healthy and sound. OFA hips rated GOOD and elbows rated normal.  Fresh or frozen semen available.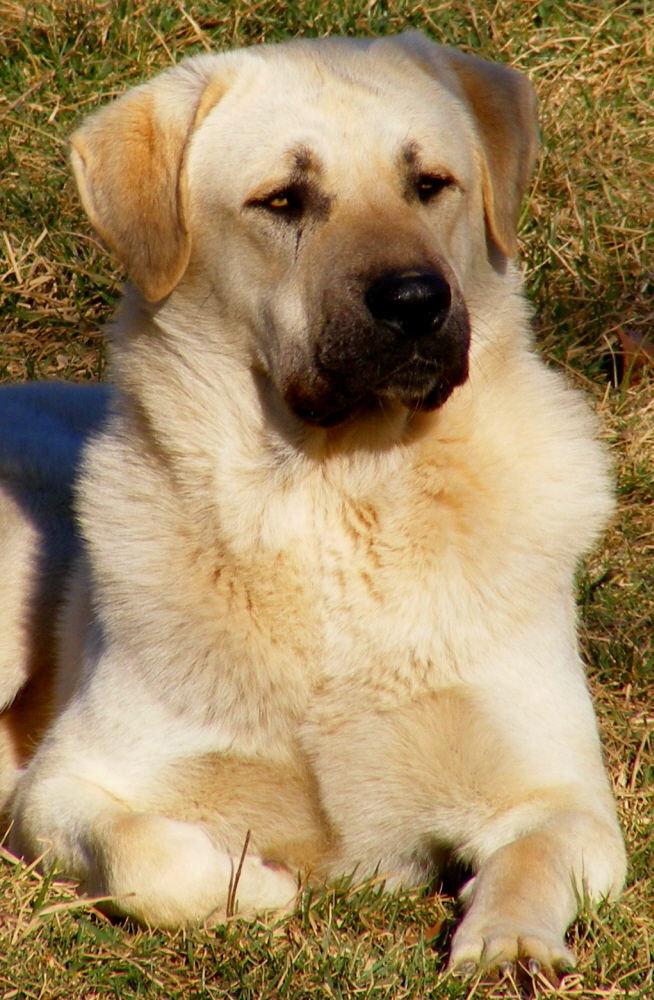 Rondo is a dedicated livestock guardian dog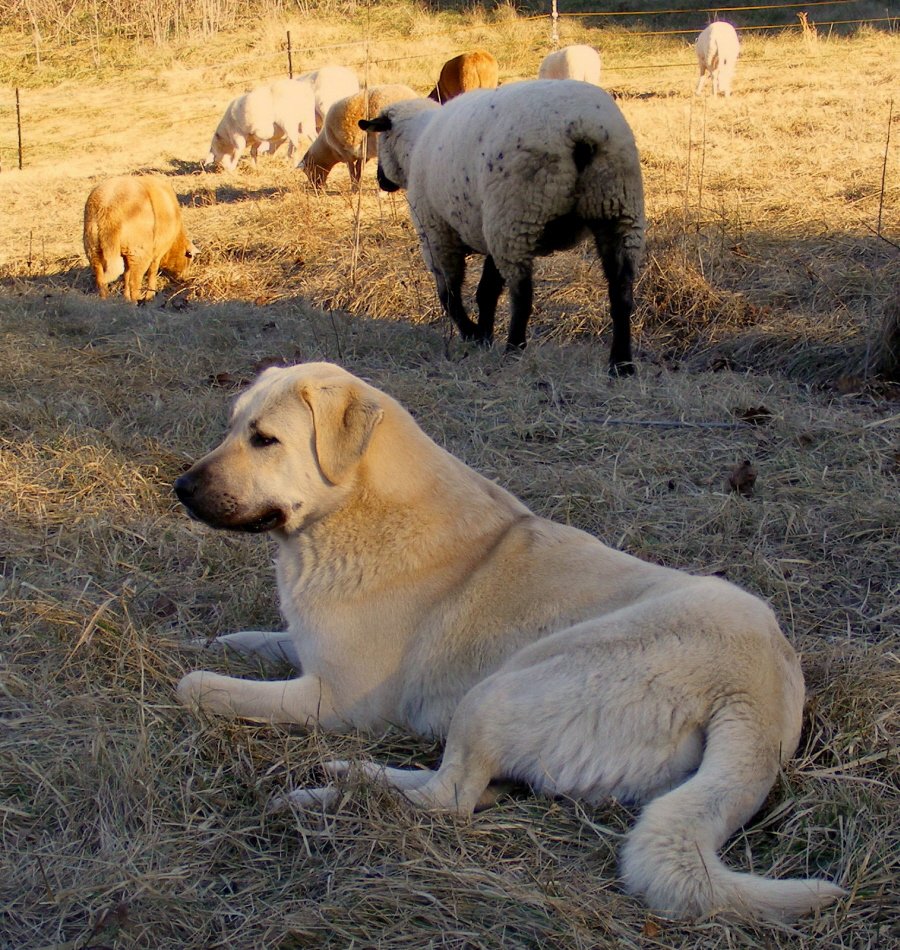 Recipient of the ASDCA 2012 Livestock Guardian Award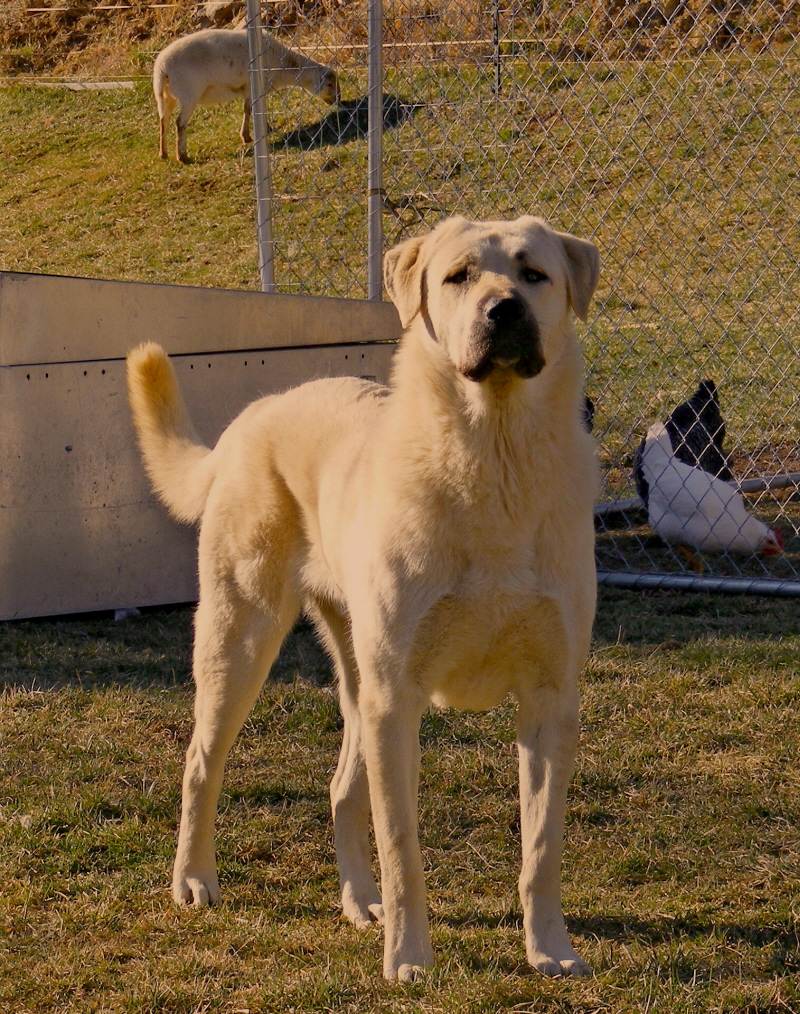 Rondo is devoted to his family….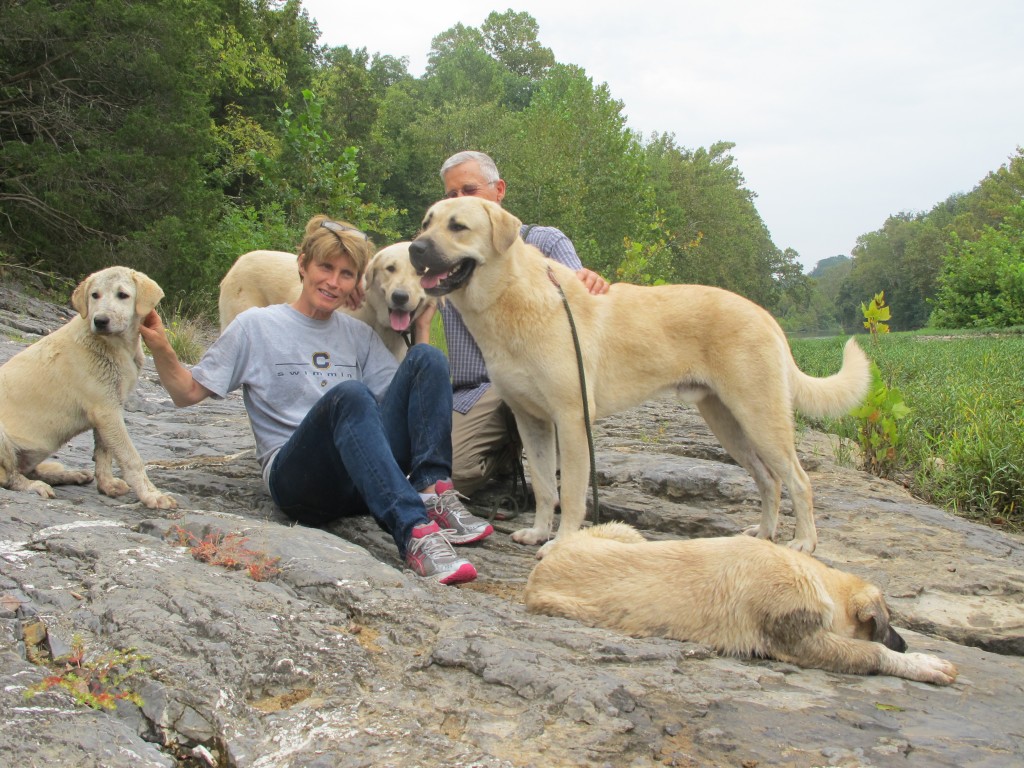 …and a Champion in the show ring.
Rondo at eight weeks
Son of Two Outstanding Livestock Guardians both AKC Champions