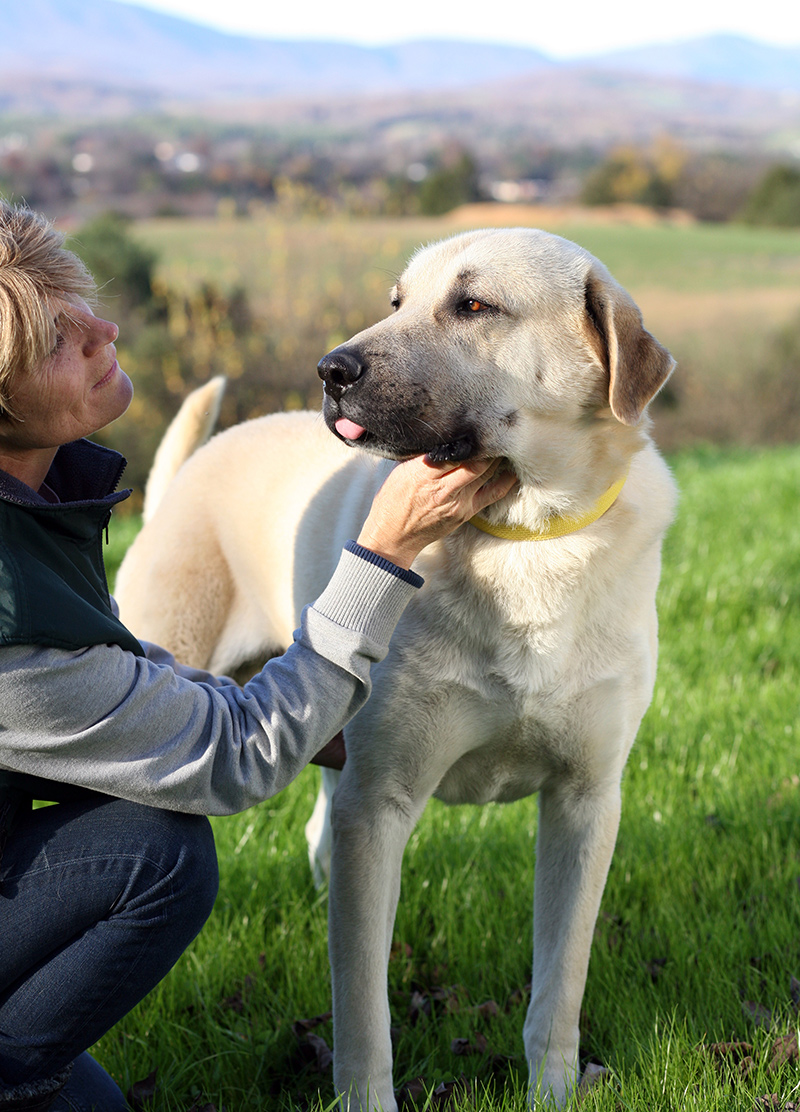 Cedar Rise Farm shared Mamavation's video.

Mamavation
Take back your health! ... See MoreSee Less
If you've never heard of Ron Finley Project, you are in for a BIG treat. I got to spend some time with Ron last night at a small foodie event with friends. He's amazing. To say inspirational isn't even cutting it. He plants urban gardens in food desserts in South Central Los Angeles and encourages the community to grow their own food. And that doesn't event describe it. You MUST watch! Are you inspired by Ron? Have any words you would like to share with us? Thanks for watching and sharing!!